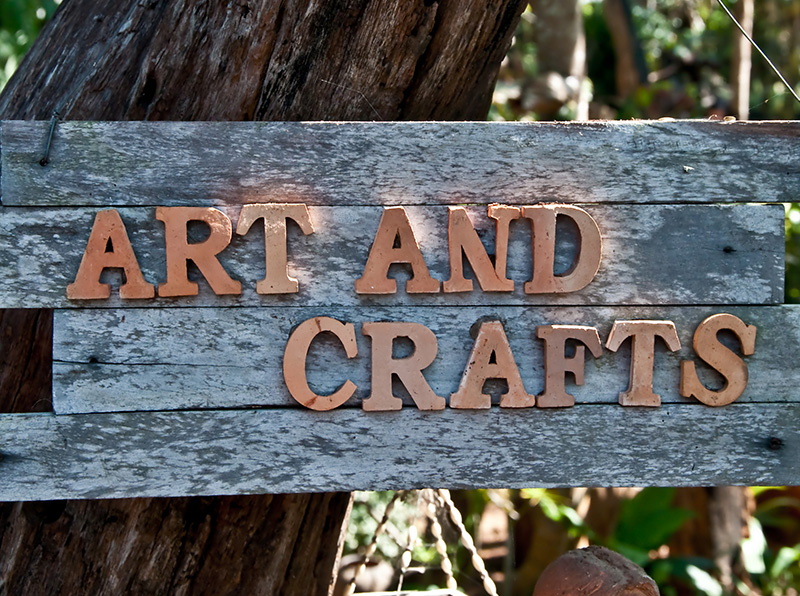 Last year's Art show was a phenomenal success and so we have decided to expand this year's show to include handmade crafts by our residents! We'll also have a special craft area for the kids to get involved in a local Lake Holiday project, so make sure you bring the whole family!
About the Art and Craft Show:
Residents of Lake Holiday are encouraged to participate in the art competition portion, and/or bring their arts and crafts for sale, just in time for holiday shopping! There is no specific art theme this year, so feel free to bring any of your best pieces!
When:
December 2, 2017
Vendors can setup from 11am-1pm
Doors open at 1pm
How do I participate?
If you are interested in being a vendor or showcasing your art please email Misty at misty@lakeholidayvaproperties.com so we can have space setup for you! Vendor spots are FREE! We will have tables available for use.
Everyone else, please invite your friends and family to come support our artists and do a little shopping! Kids and adults will also be able to participate in a small painting project that will be featured in Lake Holiday.