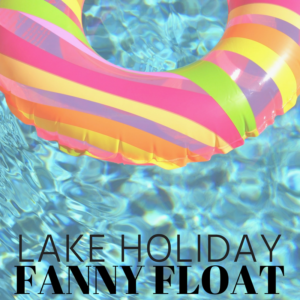 Ready to celebrate summer in a totally different way? Join your neighbors on the water and float from beach 1 to beach 3 where we'll have food and drinks waiting!
Bring your rafts, tubes, floaties, kayaks, canoes or anything else that floats! See the lake from a new vantage point, in the water! Plus enjoy the newly expanded beach 3 area including the new dock and picnic areas.
We'll have a few kayakers leading the way to keep boaters aware of floaters in the no wake area.
Children UNDER 16 MUST be accompanied by an adult! All participants are entering the lake at their own risk. All beach and common area rules apply.
July 21, 2018
12pm – 4pm